Our Services
At Options for Women | TRI-COUNTY Pregnancy Care Center,
we offer the following life-affirming services at no cost.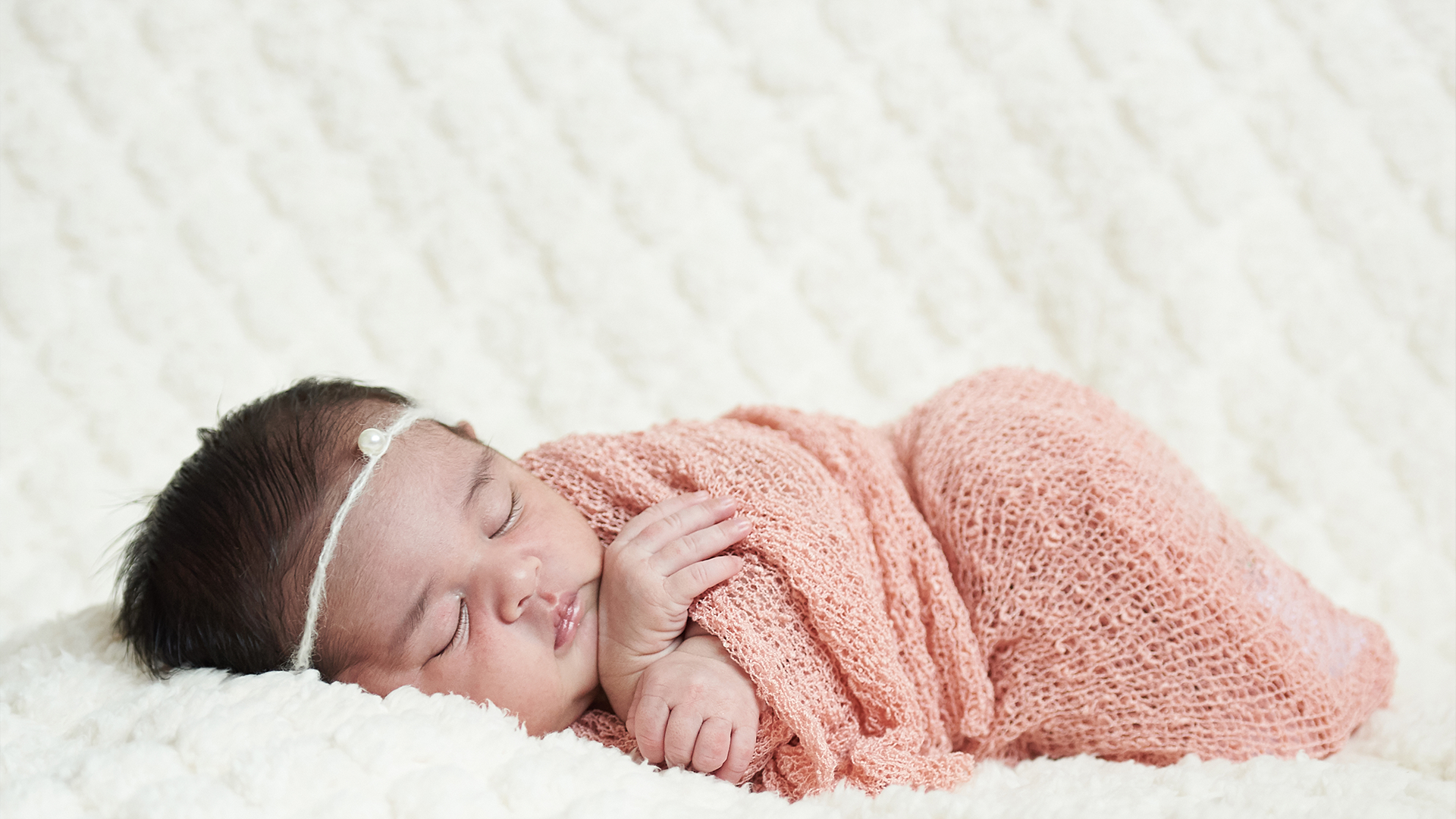 Pregnancy Testing
Options for Women provides lab-quality pregnancy testing services to women facing an unplanned pregnancy. Our testing method is more accurate than at-home pregnancy tests, and providing this resource allows us to connect with women in our community seeking encouragement and support.
Pregnancy & Parenting Classes
Options for Women offers support to women and families who choose to parent throughout the journey to help the children reach their potential in a safe and loving family environment.
Our pregnancy education focuses on:
Nutrition

Fetal Development

Labor & Delivery Preparation

Breastfeeding Support
Individual and couple instruction is available to help develop strong parenting skills with topics covering:
Health & Safety Issues

SIDS and Infant Head Trauma Prevention

Infant & Toddler Care

Discipline Techniques

Family Management